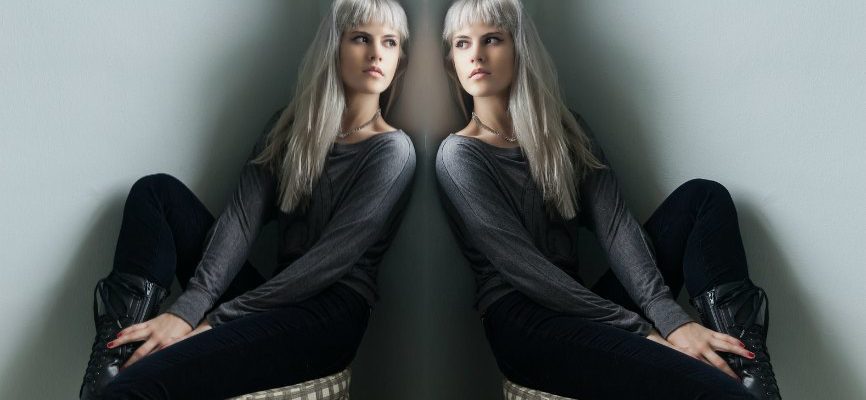 Not a pantsuit or button-up blouse in sight. Though I blog by night, I work in an office by day. This has quickly become a staple office outfit based on comfort, proportions, modesty (not to mention the laid-back dress code where I work.)
It's plain to see, my outfit is more on the casual side than the business side, but it's still clear that I dressed with some purpose.
The boots, which are super comfy with a thick rubber sole, serve to elongate my legs a bit while giving edge to the overall style. I really like the corduroy and leather combination, surprisingly.
Most importantly: thick corduroy pants keep me warm in a freezing office! Other than that, they lend some structure to my outfit even though they're technically leggings from Uniqlo (and they are so comfortable.) The navy undertone here also adds some subtle color to an otherwise monochrome look.
Last but certainly not least, the Alchemy Dolman from Terribly Odd is the ideal statement piece for #workflow situations. The alchemical symbol burned into a black emblem is mysterious, but what I really like about this top is the cut of it. It's cropped at the bottom and sewn up the sides so it cinches the waist in a flattering way and the dolman sleeves are pretty forgiving as well. I especially love the wide neck, I'll take any opportunity to show some clavicle.
It all adds up to a cute, comfortable, and conscious office outfit. I have a second pair of these corduroys (in black) and I probably wear them 4/5 days during the work week. And to think, I bought them on sale a couple years back for only $9 each…
Photos by Cynthia Ottuso
---
Wearing: Terribly Odd Alchemy Flowy Dolman | Uniqlo Navy Corduroys (similar)| Volatile Combat Boots
---
Disclosure: I sometimes get free stuff so I can then provide an honest review for you all. I received free products from Terribly Odd in exchange for this review. Please click here for more information on sponsored posts.