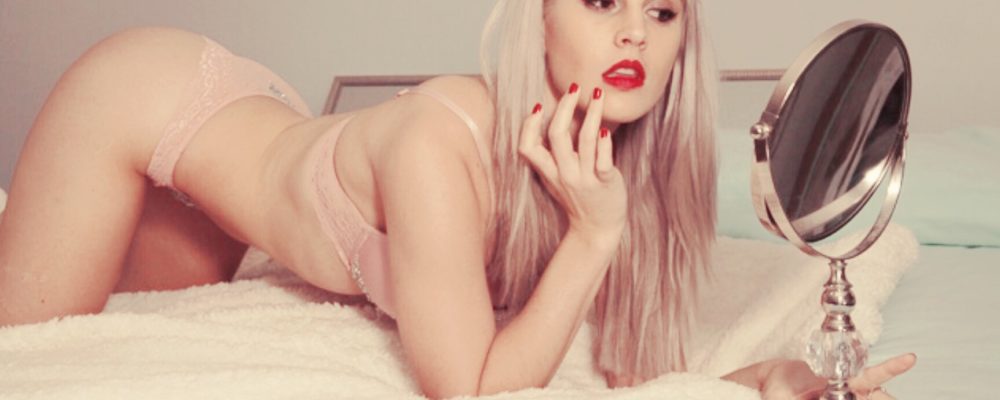 …or something like that.
My mother told me as a child that it hurts to be beautiful. I don't know if she knows how much deeper meaning I find in that statement, but I attribute it to her just the same. I loathed being born a girl, probably just as soon as gender roles became apparent. I vowed to never wear the color pink. The sad state of womanhood was crystal-clear to me, even then. Therein lies the inception of a rebellious fire still burning inside me today.
Whatever it takes, whatever it takes. Never stop, never give up. Imperfect, but I've perfected the art of tenacity. Life is a lesson and I'm here to be educated.  I learned that getting hard is the price you pay for being strong. There's no pride in playing the victim either. Currently finding that balance.
Different now, as I understand the unique power inherent in womanhood. And hey, we got fashion and makeup, so not a terrible draw. Some shades of pink are actually very flattering on me. Call me a bad feminist, but these things are for me, not some unsettling male gaze. At the end of it all, we're just humans trying to make sense of a senseless journey and I want to try it all while I'm here; not worry about whether or not I'm living up to some limited, self-imposed, mental construct of who I'm expected to be.
Don't ever let them tell you who you are.
Wearing: sedAKtion by Aziza Azimova
Photos by Cynthia Ottuso