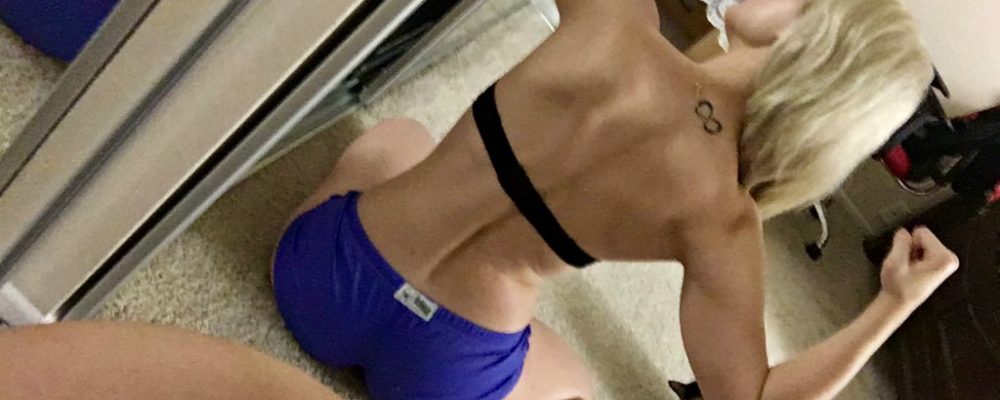 I recently impulse-bought 6 sessions with a Personal Fitness Trainer at Equinox Woodland Hills, and I figured what the hell, let's review it.
I think at least part of the reason I decided to hire a personal trainer is because Equinox is my first official gym membership; not including my previous stint at The Standard where the vibe had less an emphasis on fitness, and more an emphasis on leisure.
The other part of the reason I did it was because my soon-to-be-trainer Natalia Fernandez really understood my needs and my goals.
Over the last 3 weeks, I've gotten up heinously early to do an hour's worth of lunges, squats, core training, and whatever other evil shit exercises my Personal Fitness Trainer had customized for me.
My fitness background is almost entirely as an interval runner, so strength training different muscle groups was very new to me.
Is a Personal Trainer Worth the Cost?
Let's be real: an Equinox gym membership is expensive.
And all of their products and services are expensive.
I forgot my earbuds before a run one night, and I checked the Equinox gift shop to see if they sold any.
They had the sleekest, finest earbuds I've ever seen–
for $60.
So I think if you can afford it, Equinox can definitely deliver on value.
As for having a personal trainer, it's worth the cost for me just to have someone there to correct my form.
She made sure I wasn't putting my injured back in danger, plus she coached me in activating the right muscle groups (ones I didn't even know I had.)
And you know what guys?
With only 2 sessions per week, and very few other lifestyle changes, I lost 4% body fat and 15 lb overall in 3 weeks.
Yeah you read that correctly.
That's like a crazy amount of change for only strength training twice a week.
Especially since I've pretty much always been about average weight, it has taken me much longer to experience significant weight loss with previous methods.
I don't really have any comparable before photos, but these body selfies kind of show an increase in muscle definition.
Honestly the differences are more obvious in person, but don't just take my word for it–
Check out my body measurements before and after working out with my Equinox Personal Fitness Trainer.
12/17/16 – Before working with a personal trainer Measurements: 34.5 – 27.5 – 37.4
2/6/17 Started training at Equinox Woodland Hills with Natalia
2/22/17 Last day of personal training sessions Measurements: 34 – 26 – 35