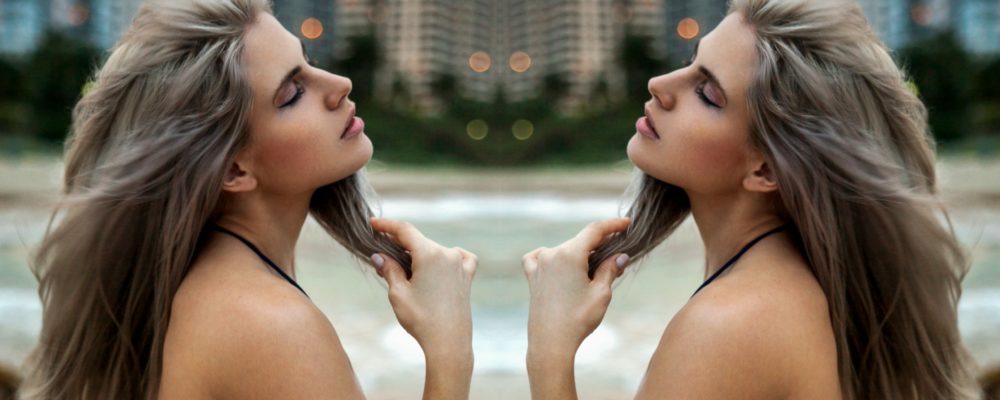 Back in September, I read a Buzzfeed article in which the author claimed to have discovered "The Holy Grail of Cut-Out Monokinis." Not only did she claim the swimsuit to be universally flattering, but apparently it was available for purchase from a no-name retailer on Amazon for only $6.
Intrigued, I took the plunge and ordered one and it arrived within a week. I set up a shoot with Cynthia Ottuso, who just so happens to be a top fashion swimwear photographer, and here's what we came up with.
PHOTOS BY CYNTHIA OTTUSO
Together, we were able to make the $6 swim suit from Amazon look like designer swimwear.
All in all, I would have to agree with the original author in that this is an incredibly figure flattering swimsuit! It was indeed very cheap (plus shipping and handling) and it comes in several colors.
I ordered this one in Navy Blue and a size small, for what it's worth, and my only complaint is that the strap between the bust and the waist is a little too loose (on me.) It's a little confusing to put on, but once I have it on, it's quite comfortable and I don't have to worry about anything "popping out."
---
So there you have it, the swimsuit we've all been waiting for! Order yours now before everyone has it… I know I'll be ordering a few other colors before I move on.