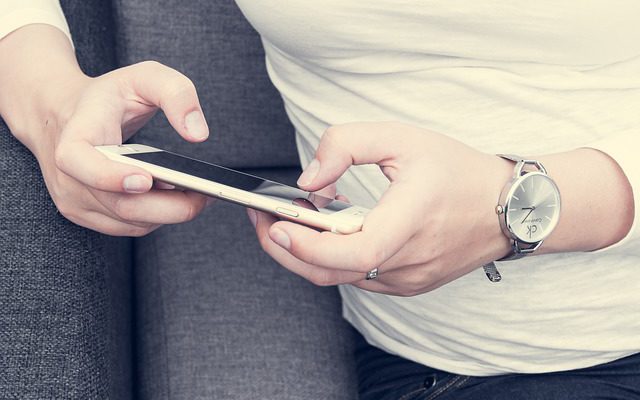 Here we are, on the verge of 2016, and the technology world is as exciting as ever. I love to stay abreast of the latest tech industry trends and innovations— most people don't even realize the kinds of useful and life-changing apps that are already out there, available for free or cheap download. Here's a quick list of 5 mobile apps you may not have heard of, and at least 1 app for every type of mobile user there is.
1) The Download Junkie
I'm not proud to admit this, but I have a little bit of an impatient streak. If you're anything like me, you'll enjoy the results of installing Clean Master on your Android mobile device. With Clean Master, specially designed for Android, you free up memory on your phone and enhance the security of your Android device in one fell swoop. There's even a built-in feature to cool down an overheated phone. And the best part? It's free to download! Download Clean Master for Android here for free.
2) The Financial Planner
| MINT.com App  (Iphone) | MINT.com App (Android) | 
One app that's worth the space it takes up in memory is the MINT Money Manager, Budget, and Personal Finance app. Configure all your accounts: checking, savings, debt and—  keep track of different sources of of income. It's just really convenient. The two distinguishing features I find especially useful: there is an easy-to-use budgeting feature and the app generates spending analytics and graphs automatically. Download MINT for iPhone here for free and download Mint for Android here for free.
3) The Avid Gamer
| Marvel Contest of Champions |
Get the greatest battles in Marvel history in your hands with the Marvel Contest of Champions app. I started playing this game when I realized my significant other was obsessed with it. I figured if he enjoyed it that much, I had to give it a try! And I understand now why it's so addictive… this classic sparring game has the sickest graphics I've ever seen on a mobile platform and features some of my favorite Marvel superheroes and villains as playing characters. (Storm from X-Men, hello?)
Another plus? It's an uber user-friendly game. It's been a long time since my gaming days and I was able to get the hang of the game within 15 minutes. Download Marvel Contest of Champions for iPhone here for free.